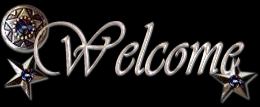 Halloween Playday
October 26th
Sign up at 11 and ride at noon.
Costume contest with prizes for the Greatest, Ugliest and Prettiest costumes.
Facepainting
Events: Barrels, Poles and Spur

Awards Banquet will be November 10th
Catfish O'Harley's in Decatur
Eat at 5pm, Awards after then the general meeting to vote in new officers.
Hannah Lacy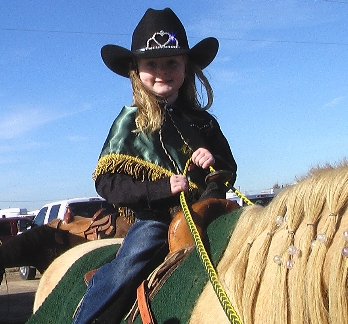 Wise County Wrangler Mascot
Meet our Wonderful Wise County Royalty
Sr. Sweetheart - Hannah Walker
Jr. Sweetheart - Rylee Maggret
Princess - Allison Otwell
Mascot - Hannah Lacy
2011 Buckle Sponsor Form - Click Here
Wise County Wranglers is made up of many families who soon become one big family in the club. We promote a family oriented environment along with horsemanship and sportsmanship. Our riders range from the little ones who are led on horses (lead line) and adult beginner riders (Novice) to the "more experienced riders".